What We Do
Wastewater Storage
Collecting and containing wastewater is vital to the safety and well-being of our communities.
DN Tanks takes this so seriously that our vision was written with wastewater in mind – We keep the world's most presious resource safe – this includes collecting and storing wastewater to protect our natural resources until a wastewater-to-clean-water process has occurred. There are a variety of ways that wastewater can be treated and returned safely to our environment, and DN Tanks is ready to support the solution that fits your needs.
Our cost-efficient, durable tanks are designed and built to satisfy the rigorous service requirements of wastewater. We have the proven experience and customization capabilities to provide storage solutions throughout the wastewater collection and treatment process. In every case, we make sure to gain a deep understanding of your needs and adapt our tanks to provide the most effective solution.
A tank for every application.
EQ/SSO/CSO
REUSE
SLUDGE
DIGESTERS
Specialized for Wastewater
Wastewater storage comes with its own unique demands and considerations and DN Tanks has the expertise and flexibility to seamlessly meet them. We coordinate with equipment manufacturers to incorporate wastewater process design requirements into our wastewater solutions, such as:
Equalization Storage
Odor Control Systems
Automated or Manual Tank Cleaning Systems
Mixing Systems
Digesters
Mixing Systems
Fixed or Floating Steel Covers
Membrane Covers
Concrete Domes
Internal Piping
Gas Collection Equipment
Stairway and Catwalk Systems
Sludge Storage
Mixing Systems
Internal Piping
Stairway and Catwalk Systems
Concrete or Aluminum domes
Clarifiers
Concrete, Stainless or Fiberglass Launders
Clarifier Mechanism
Stairway and Catwalk Systems
Concrete or Aluminum Domes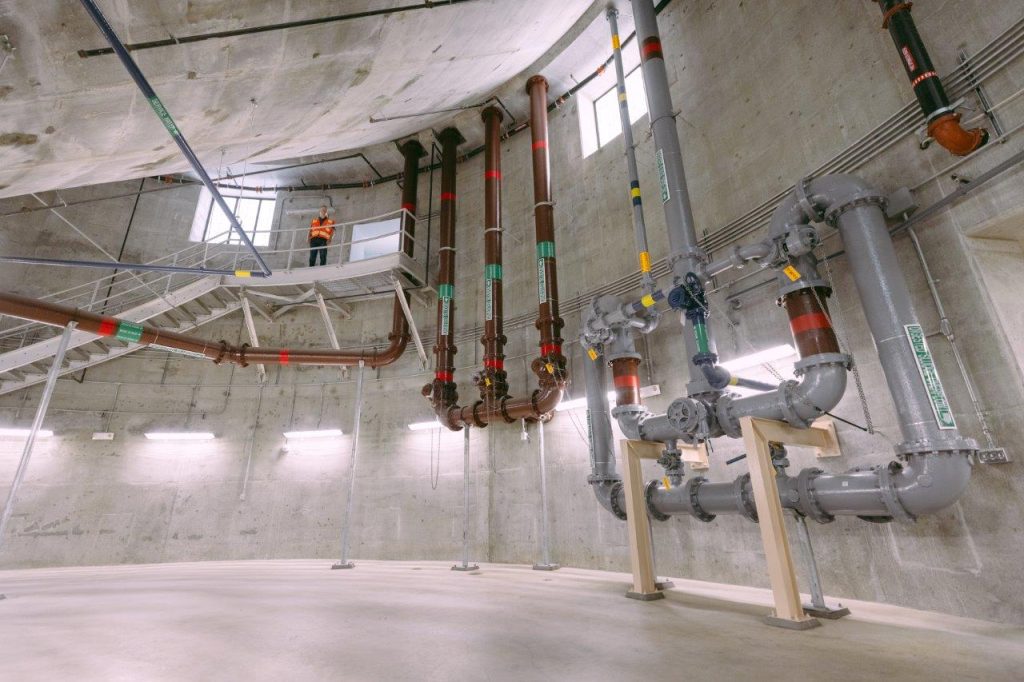 Customization
Our consistent construction methodology brings the highest efficiency and quality to wastewater storage projects. We are able to customize the design and engineering of each solution based on the site, tank size, and exterior enhancements, among many other variables. With our years of experience building a broad range of tanks, we are able to build your wastewater storage solution on virtually any site.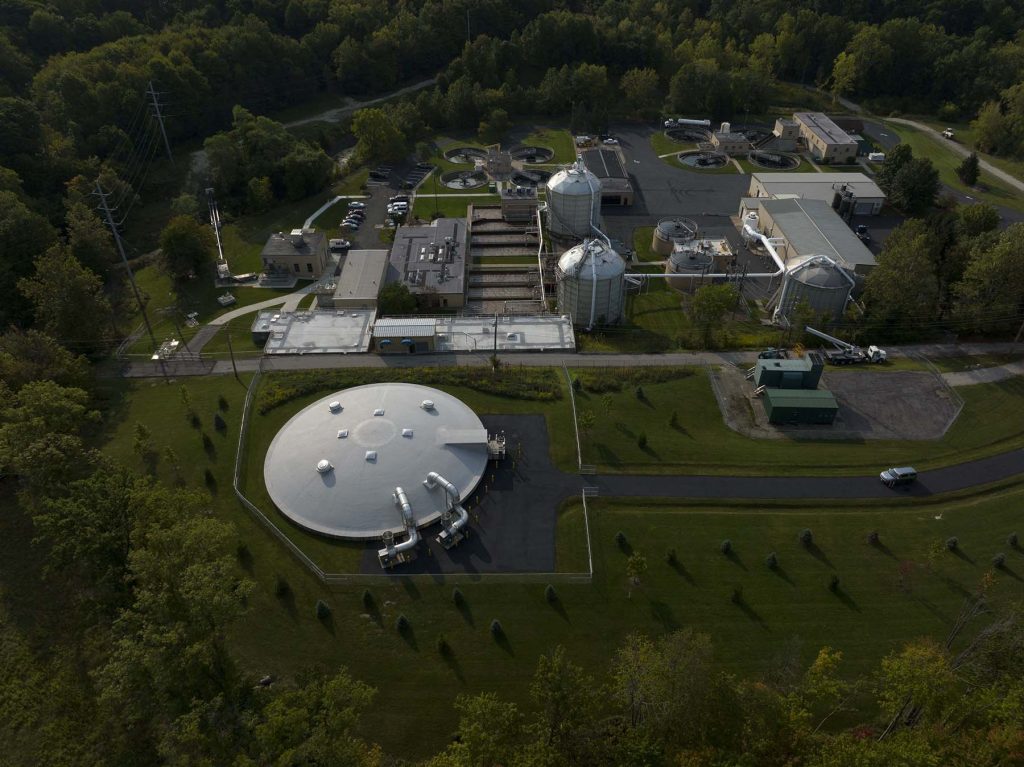 WHAT OUR CLIENTS SAY
Working with DN Tanks was a pleasure. In my 40 years, I've never worked with such a professional company and competent team. The DN Tanks team, lead by Ray Candee, ran an incredibly efficient and safe process - we really enjoyed working with them and watching the tank go up."
Paul Solanics, Director, Water Reclamation Department
City of Solon, OH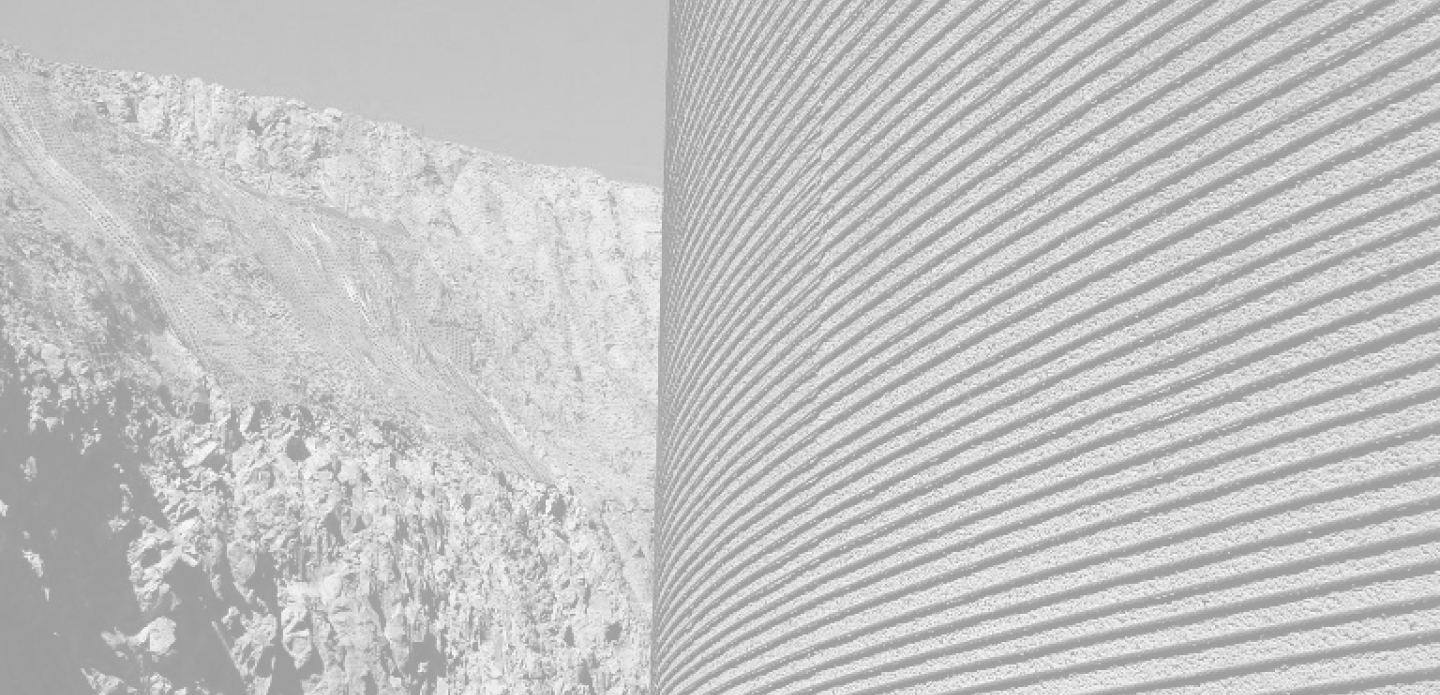 WASTEWATER STORAGE PROJECTS ALL BUILT TO STAND THE TEST OF TIME