DN Tanks designs, builds and services tanks. But why? There's a larger purpose that we help to achieve. Water is vital to how all of us live and work, and we're a part of how communities manage and protect it. We express this with our Vision Statement:
We keep the world's most precious resource safe.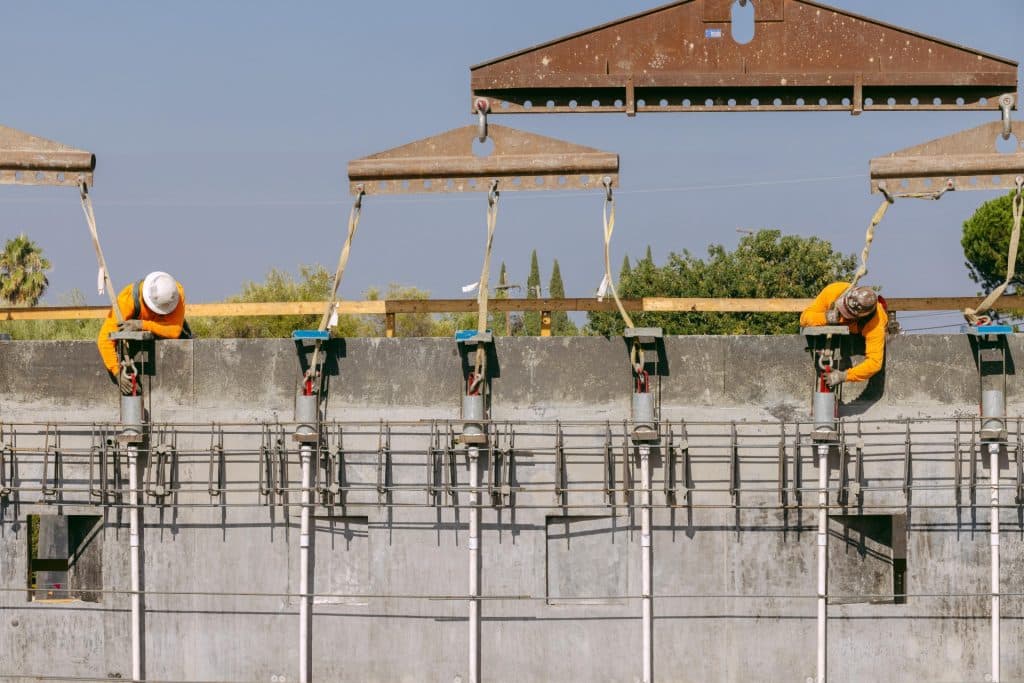 Our Mission
Our vision is our higher purpose. What grounds it is the hard work we do every day, and the benefits we create for our customers. This is captured in our Mission Statement:
Our mission is to provide the highest quality liquid storage design and construction services at the best long-term value with an unrivaled customer experience.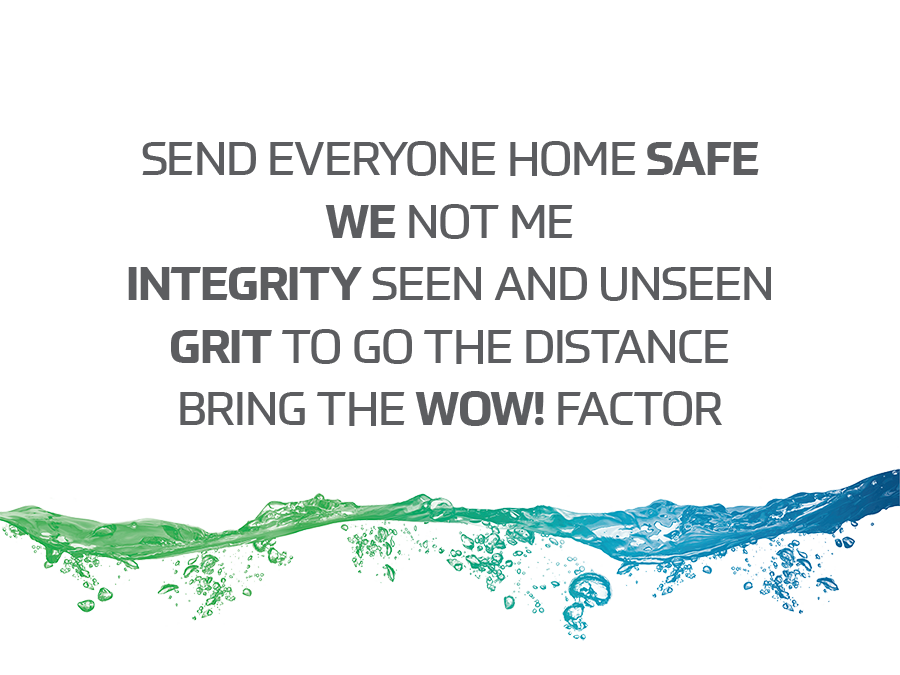 OUR VALUES
It's not just what we do that sets DN Tanks apart, it's how we do it. We've defined these five shared values that unite us as a company – the beliefs that shape our behaviors. It's important for each of us to keep them in mind, and find our individual ways to demonstrate them through our work.