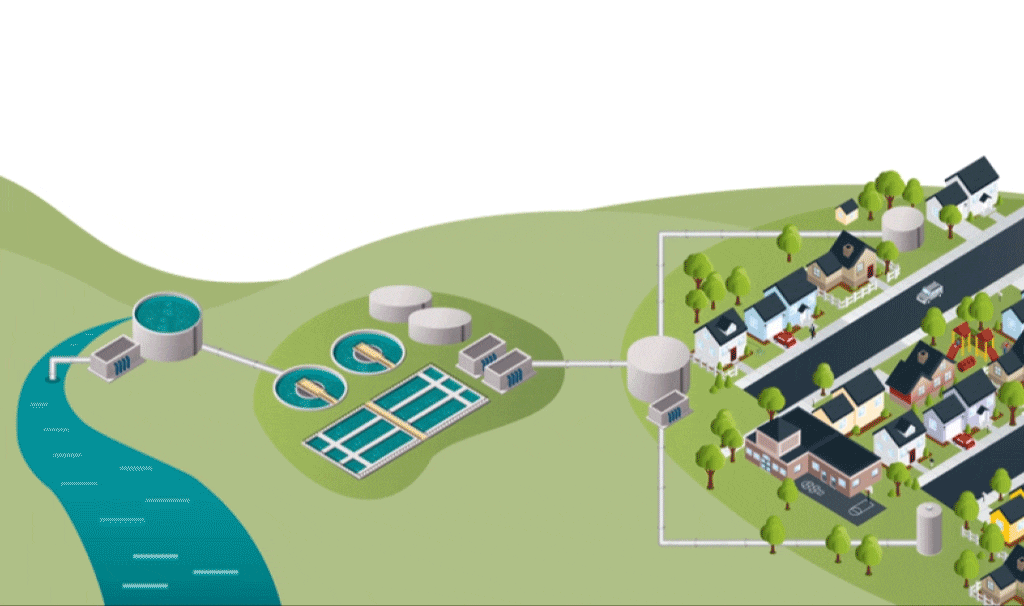 Nothing is more vital to our collective health and well-being than potable water, and DN Tanks provides storage solutions to keep this precious resource safe.
Our prestressed concrete tanks are built for the future, ready to provide communities with the most dependable water storage at the lowest cost of ownership, for generations to come. Communities around the country turn to us for safe, reliable and low maintenance storage tanks throughout their drinking water systems.
Customization For Your Water Needs
Water storage is essential to your community's health and safety. Your unique design requirements are considered every step of the way with our preconstruction services team to deliver the right tank to fit your needs.
Raw Water Tanks
Open Top or Covered Roof
Automated or Manual Cleaning Systems
Clarifiers
Concrete, Stainless or Fiberglass Launders
Clarifier Mechanism
Stairway and Catwalk Systems
Concrete or Aluminum Domes
Clearwells
Concrete or Fabric Baffle Walls
Internal Mixing Systems
Diffuser Piping
Ventilation Fans
Distribution
Internal Mixing or Diffuser Systems
Dual-use Roof Structures (Solar, Parks, Vehicle Traffice)
External Aesthetic EIFS or Coatings
Sampling Stations
Firefighting Connections to the Tank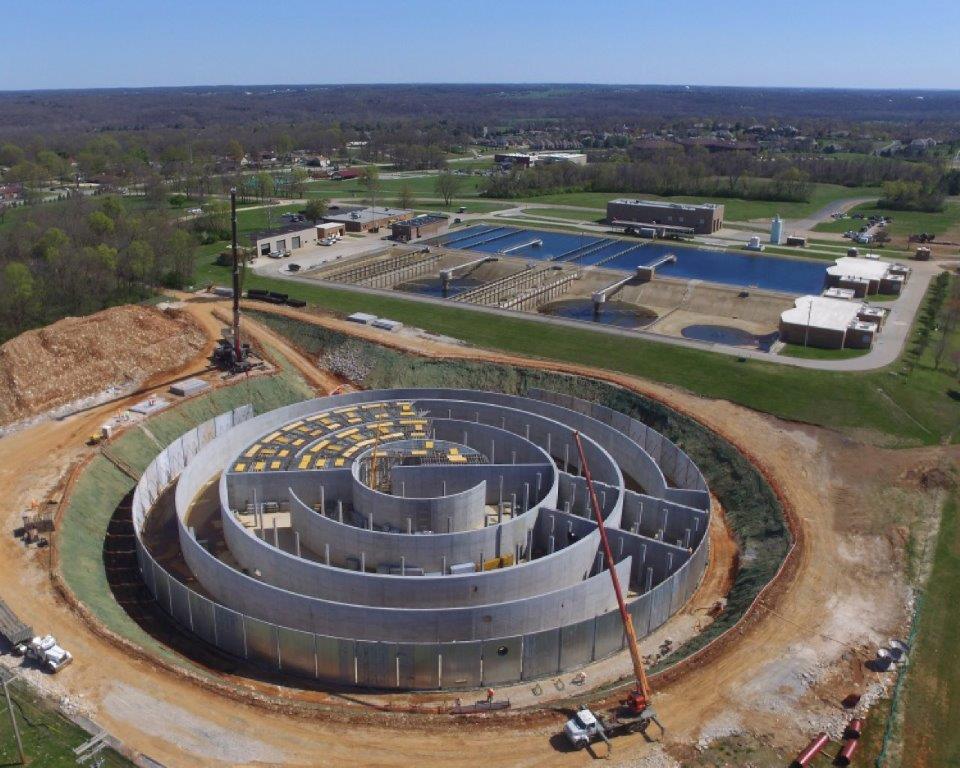 Baffle Walls
Our pre-construction services team works with municipalities to understand their need for dissinfection contact time. We work with clients to evaluate concentric or straight baffle walls and a number of material types, including concrete, fabric or fiberglass. With our engineering expertise and CFD modeling capabilities, DN Tanks can provide turnkey solutions to meet your baffling requirements.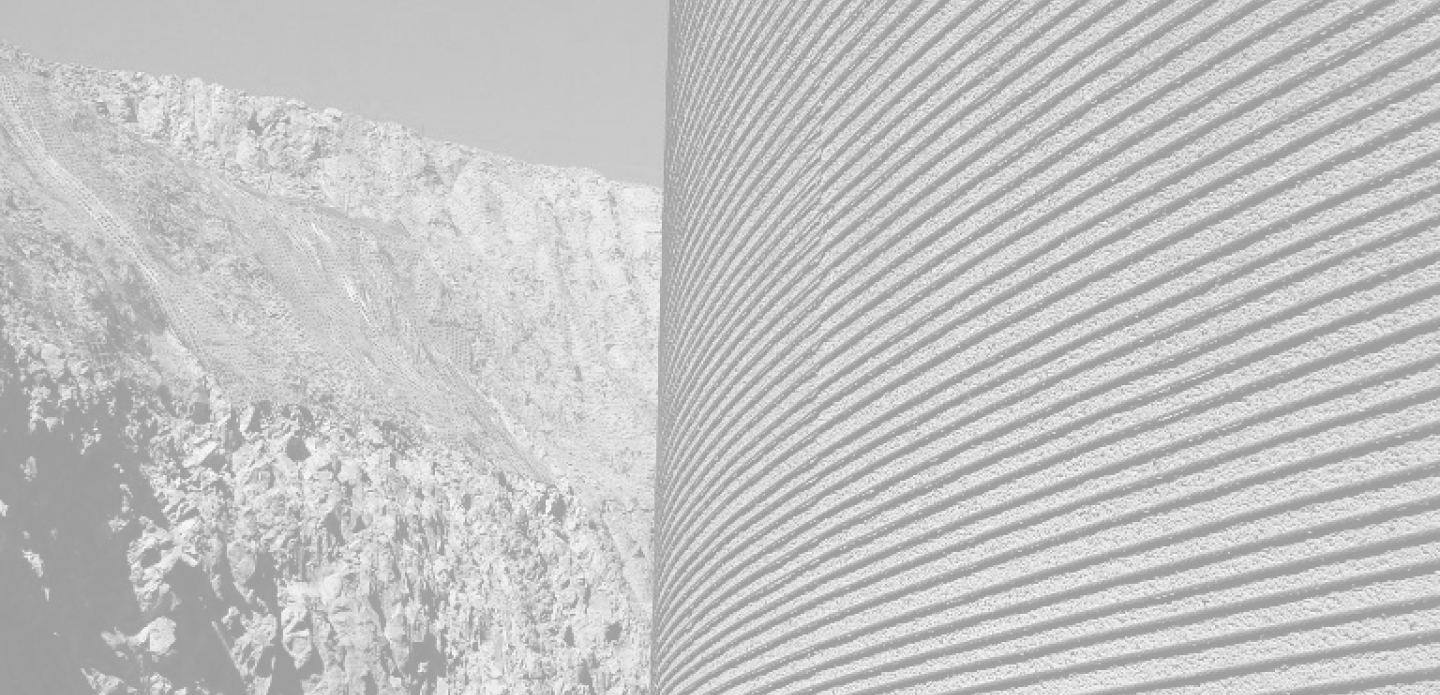 WATER STORAGE PROJECTS ALL BUILT TO STAND THE TEST OF TIME