What We Do
Thermal Energy Storage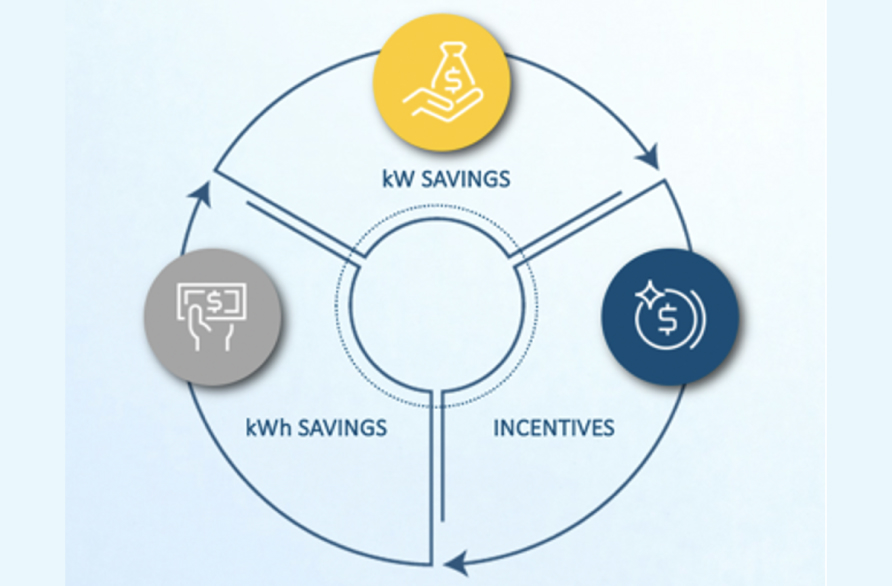 Thermal Energy Storage (TES) may be one of the best energy efficiency solutions to consider.
Thermal Energy Storage is a technology that provides owners with the flexibility to store thermal energy for later use. It has been proven in use for decades and can play an essential role in the overall energy management of a facility or campus.
DN Tanks specializes in designing and constructing Thermal Energy Storage tanks that integrate seamlessly into any chilled water district cooling system or heating system. These specialty tanks are insulated and designed with special internal "diffuser" systems. The diffuser system stratifies the water in the tank, which optimizes the energy storage capacity.
Effective solutions for your industry:
PRIVATE INDUSTRY
DATA CENTERS & POWER PLANTS
COLLEGES & UNIVERSITIES
GOVERNMENT & MILITARY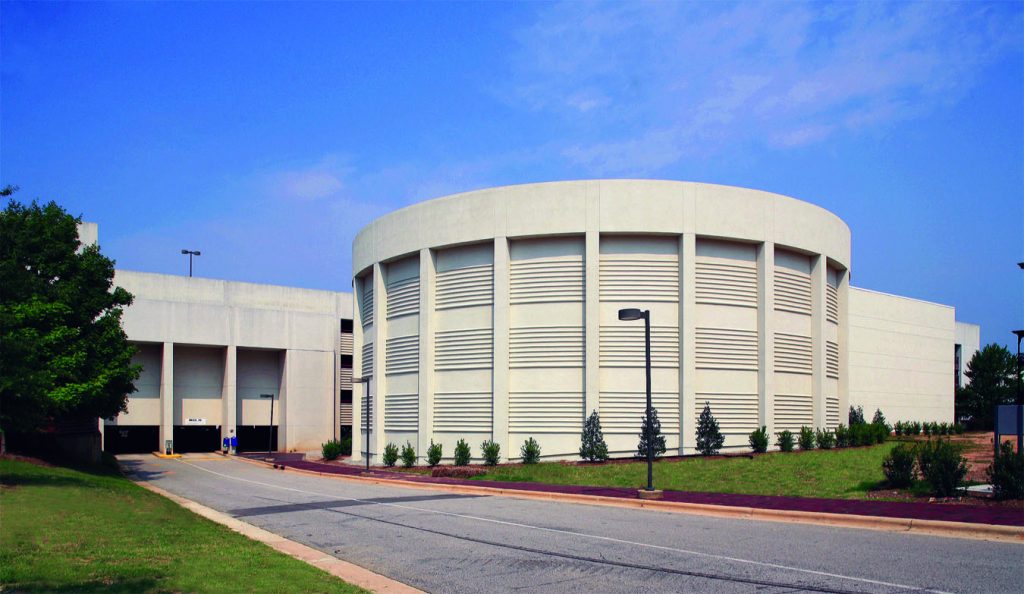 Build Cost Efficiency and Resiliency into Your Physical Plant
A Thermal Energy Storage tank can provide significant financial benefits starting with energy cost savings. The solution can reduce peak electrical load and shift energy use from peak to off-peak periods. You can also avoid costs by incorporating a TES tank into your infrastructure. For example, instead of replacing a worn-out chiller with another chiller, or adding a chiller for extra capacity, you could add a TES tank and utilize the excess nighttime cooling capacity of your central plant. While the initial costs may be similar, TES tanks are shown to provide lower energy and operational costs over time. And with every TES tank, you get invaluable additional resiliency for your campus with a large reservoir of cold or hot water that can be used for cooling or heating if the HVAC systems go off-line unexpectedly. Incentives from electric utility providers as well as tax credits can also enhance the positive economic impacts when you incorporate a TES solution.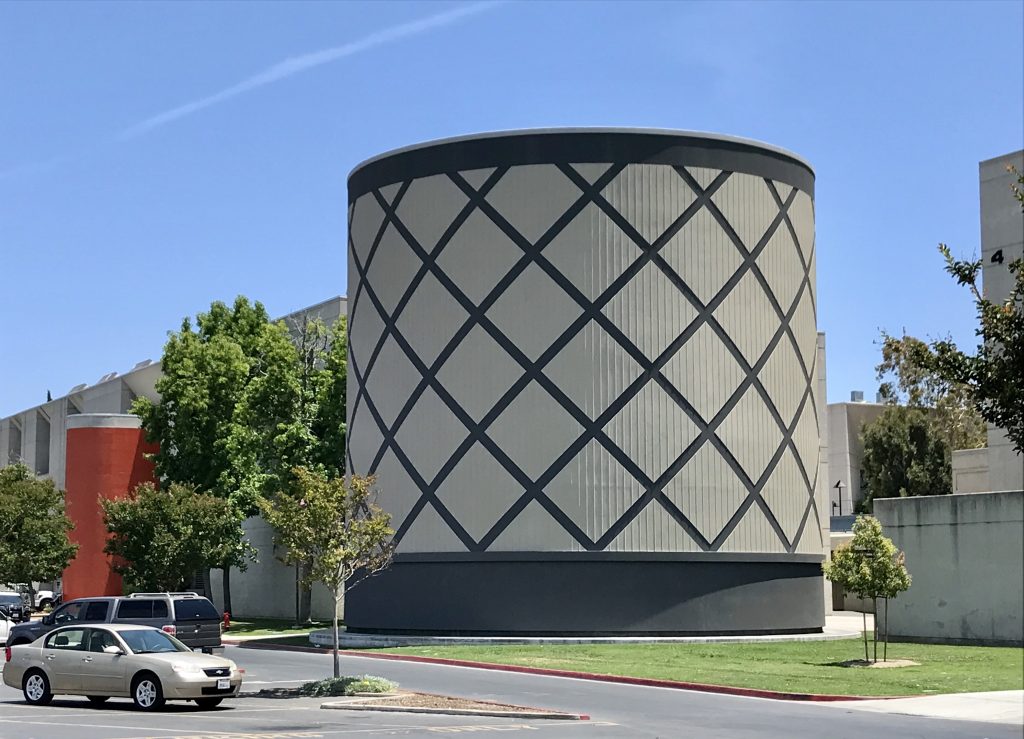 CUSTOMIZATION
DN Tanks' approach to Thermal Energy Storage tanks comes with all the flexibility you need to design and build a solution perfectly suited to your needs. Our TES tanks can be constructed above ground, partially buried, or fully buried. A typical tank includes inlet and outlet diffusers that stratisfy the water within the tank, exterior wall insulation, a roof hatch, interior and exterior ladders and a sensor nozzles. Tanks can be built in any size from 100,000 gallons and up.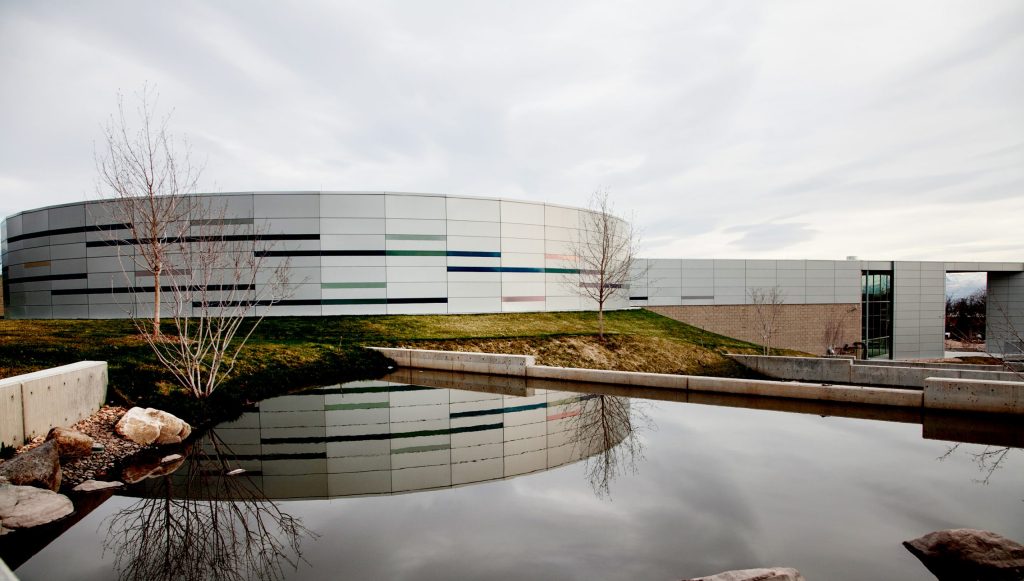 What Our Clients Say
I have been very impressed with the quality of the work performed by the DN Tanks team. The tank meets all the requirements set forth in the project design documents, has been completed on schedule, and most importantly, the DN Tanks team has worked safely."
Steve Laraway, Project Manager
University of Utah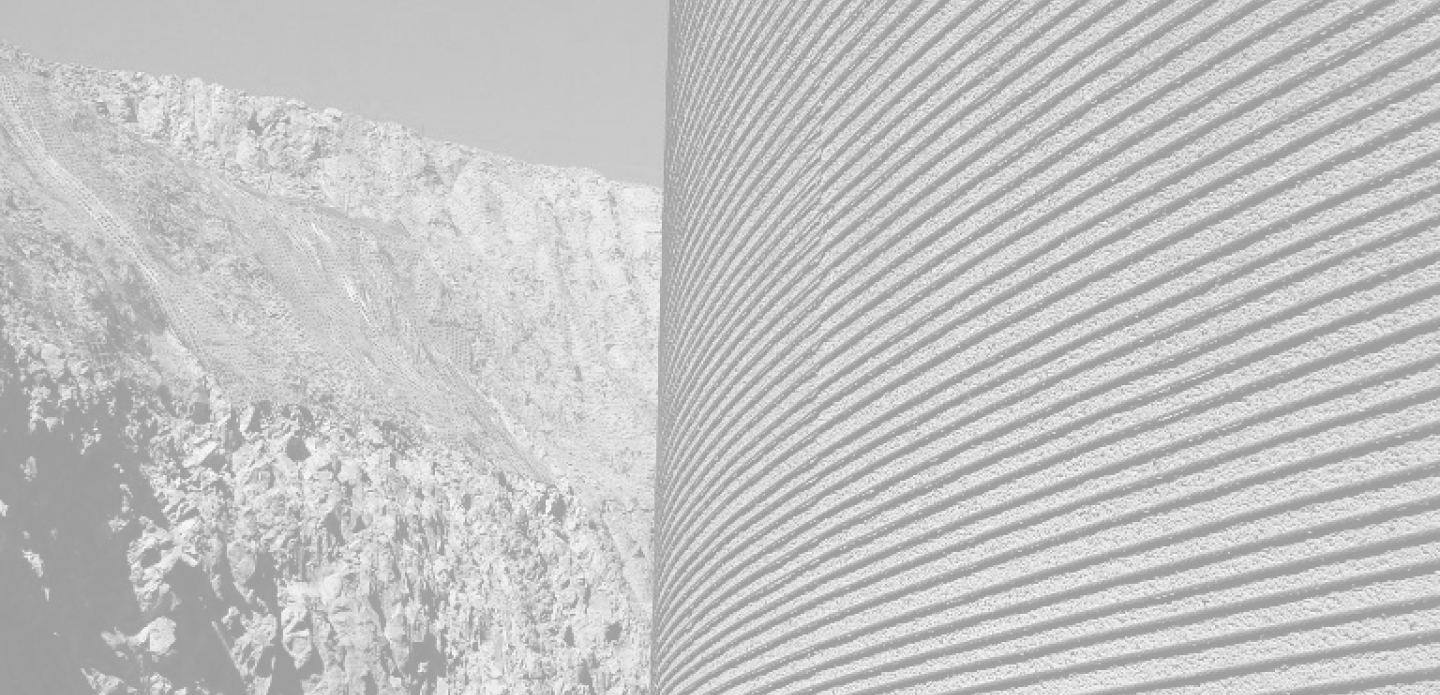 THERMAL ENERGY STORAGE PROJECTS ALL BUILT TO STAND THE TEST OF TIME