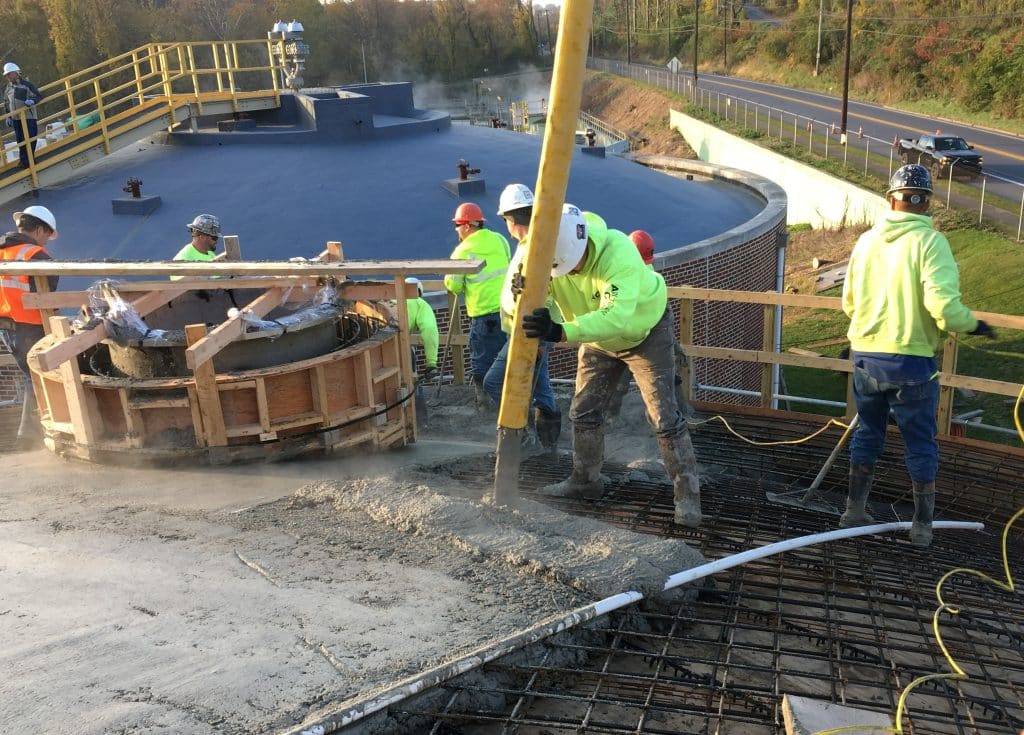 Guided by Vision, Mission, Values
At DN Tanks, the future begins from within. As a people-powered business, we're driven not just by practicality but by purpose. With every liquid storage solution we create, we help to keep the world's most precious resource safe. We achieve this vision by pursuing a clear mission — to provide the highest quality liquid storage design and construction services at the best long-term value with an unrivaled customer experience. And, we hold a powerful set of values that guide all we do: Send everyone home safe, We not me, Integrity seen and unseen, Grit to go the distance, and Bring the WOW! Factor.
Learn more about our Vision, Mission and Values.
A Legacy that Looks Ahead
The future we deliver has been decades in the making. We are hundreds of engineers, craft workers and other professionals representing generations of expertise, and with thousands of D110 tank projects constructed. Today, we're ready to help you envision, engineer and execute your next liquid storage project.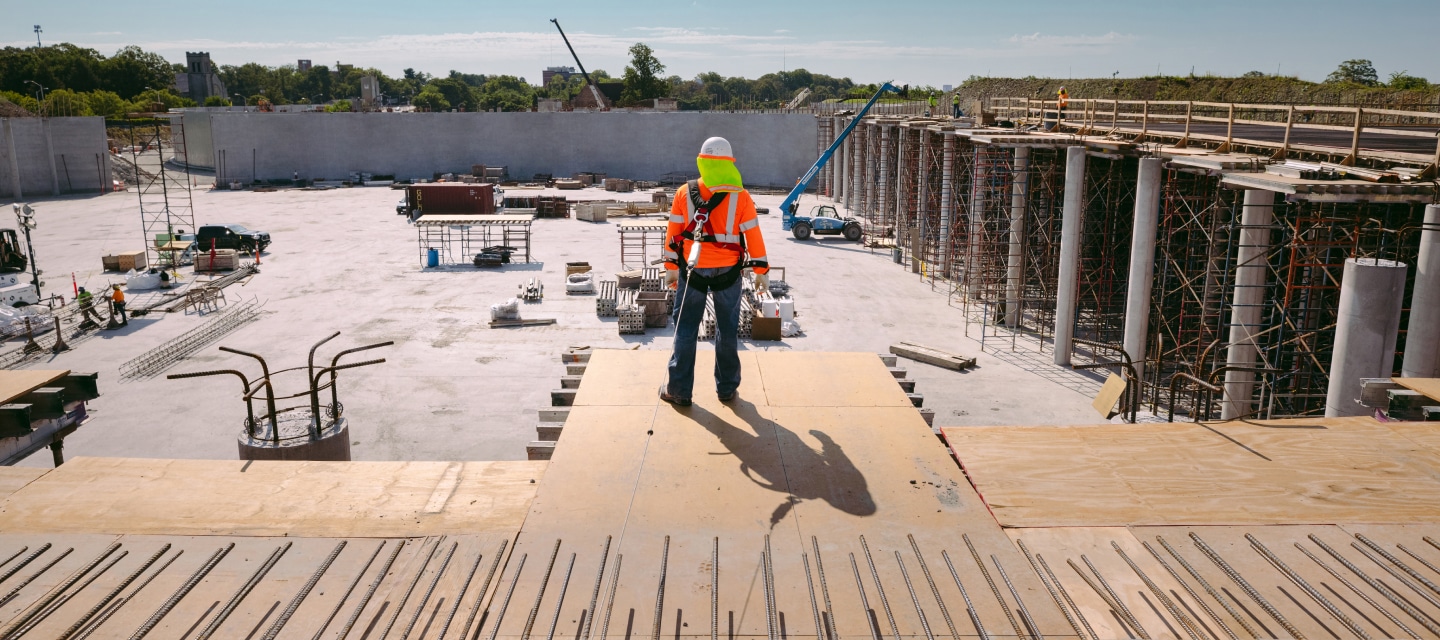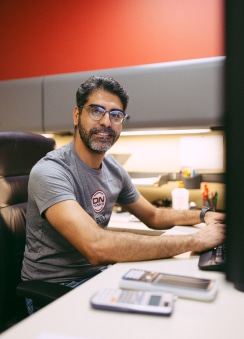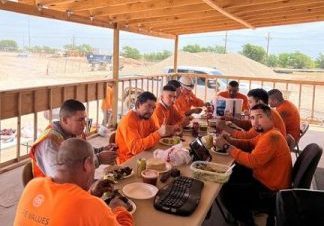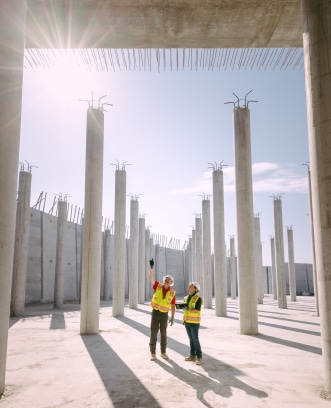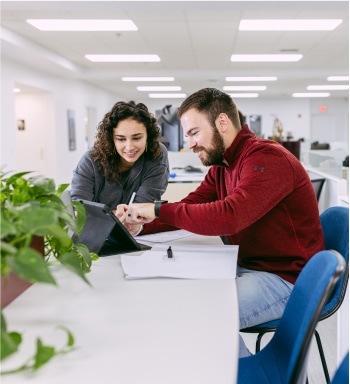 Learn More About DN Tanks