CAREERS
OFFICE PROFESSIONALS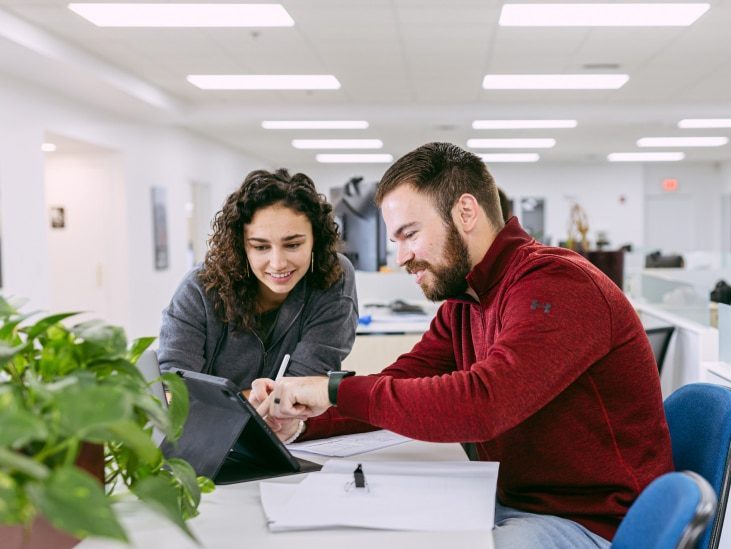 Build your future with us
Our people are the foundation of our success.
Reflecting the real experience of what it's like to work at DN Tanks, our culture is one of the primary reasons employees come here and stay here. A candidate's fit with our culture, and our fit with them, is one of the most important parts of the recruiting and hiring process. Ultimately our culture is about people, and it's our people who ensure its success.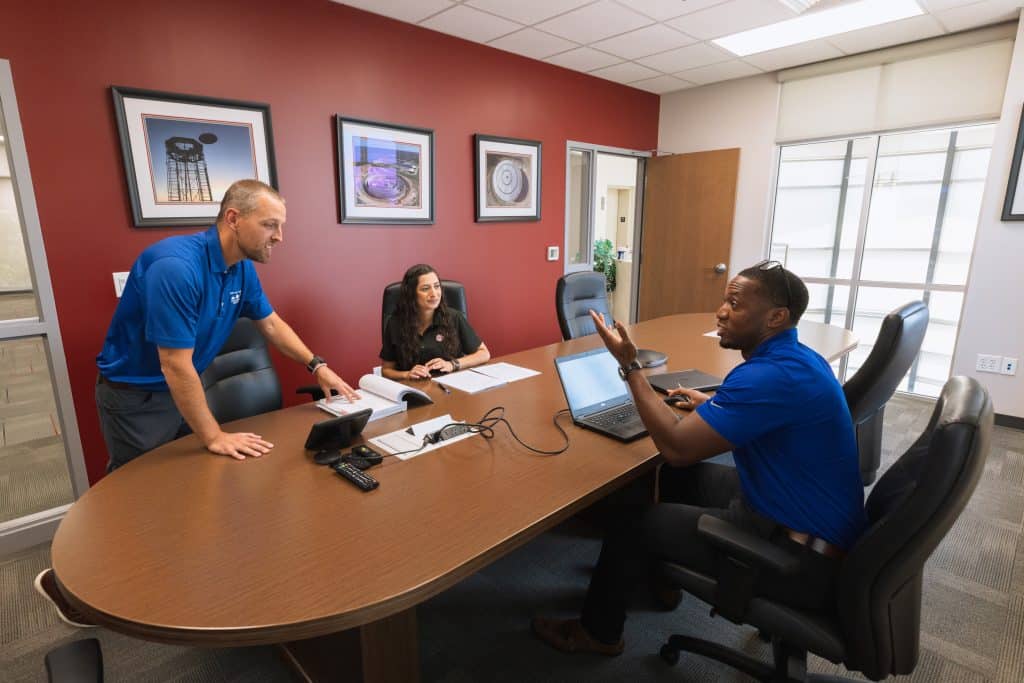 Shared standards
Supporting our people the way they support us.
Our emphasis on people and shared values is backed up by the practical commitments we make to you. From our health and welfare benefits to retirement planning, we want you to have the peace of mind that comes from having the resources you need now and in the future.
It's all about confirming and celebrating the importance of our people and the shared standards we hold.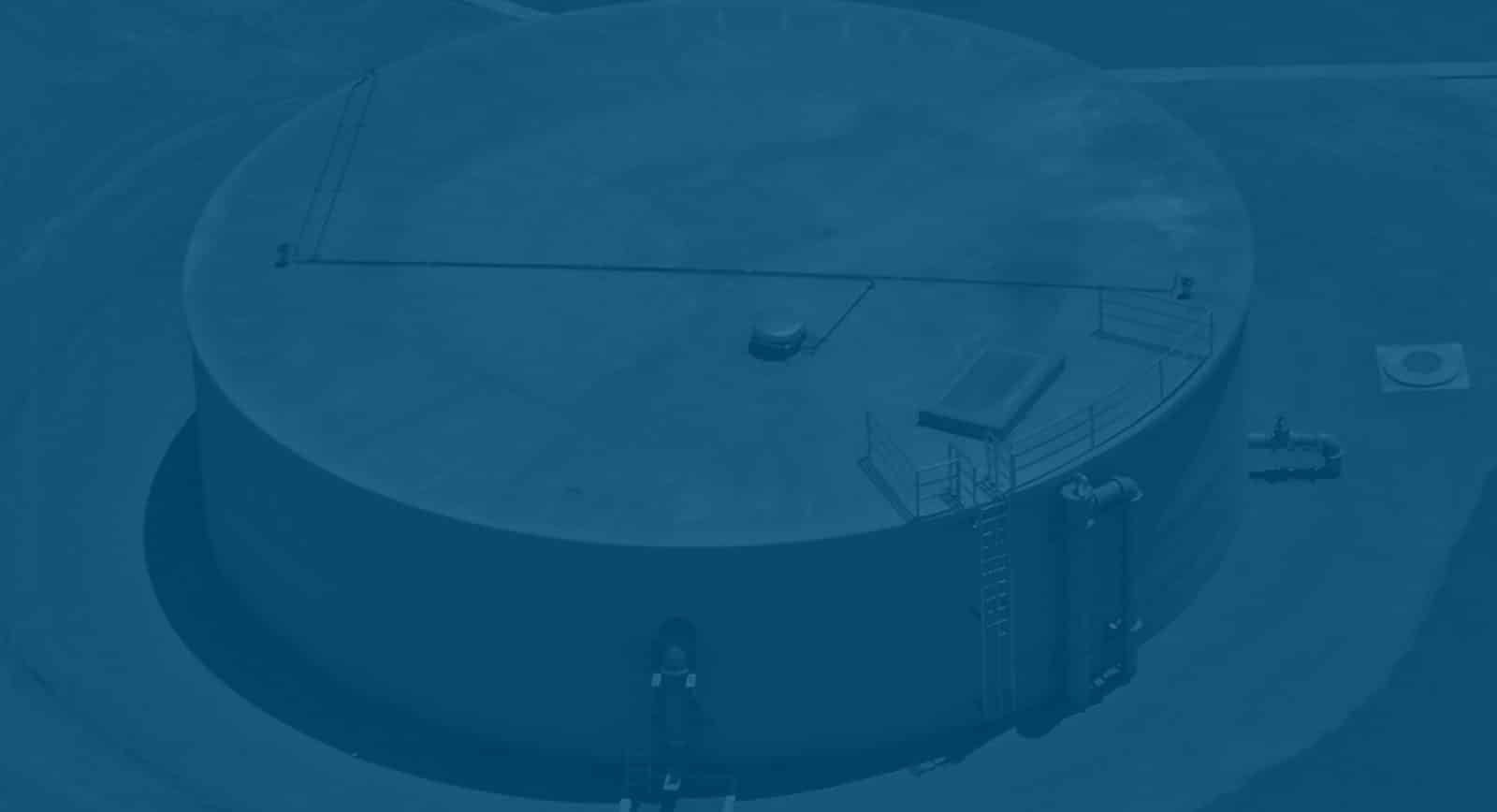 LEARN MORE ABOUT CAREERS AT DN TANKS