Project
3.0 MG TES Tank in Orlando, FL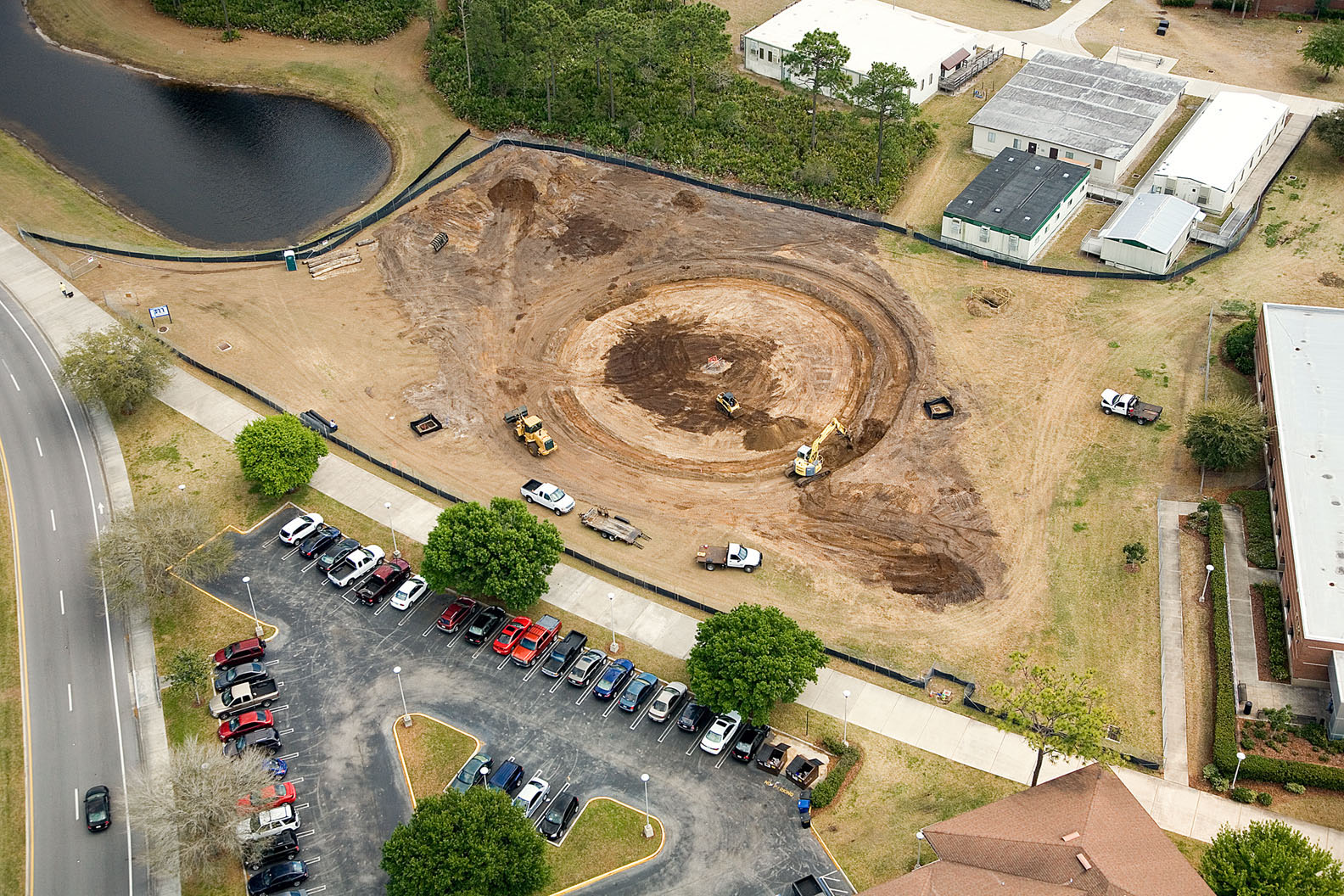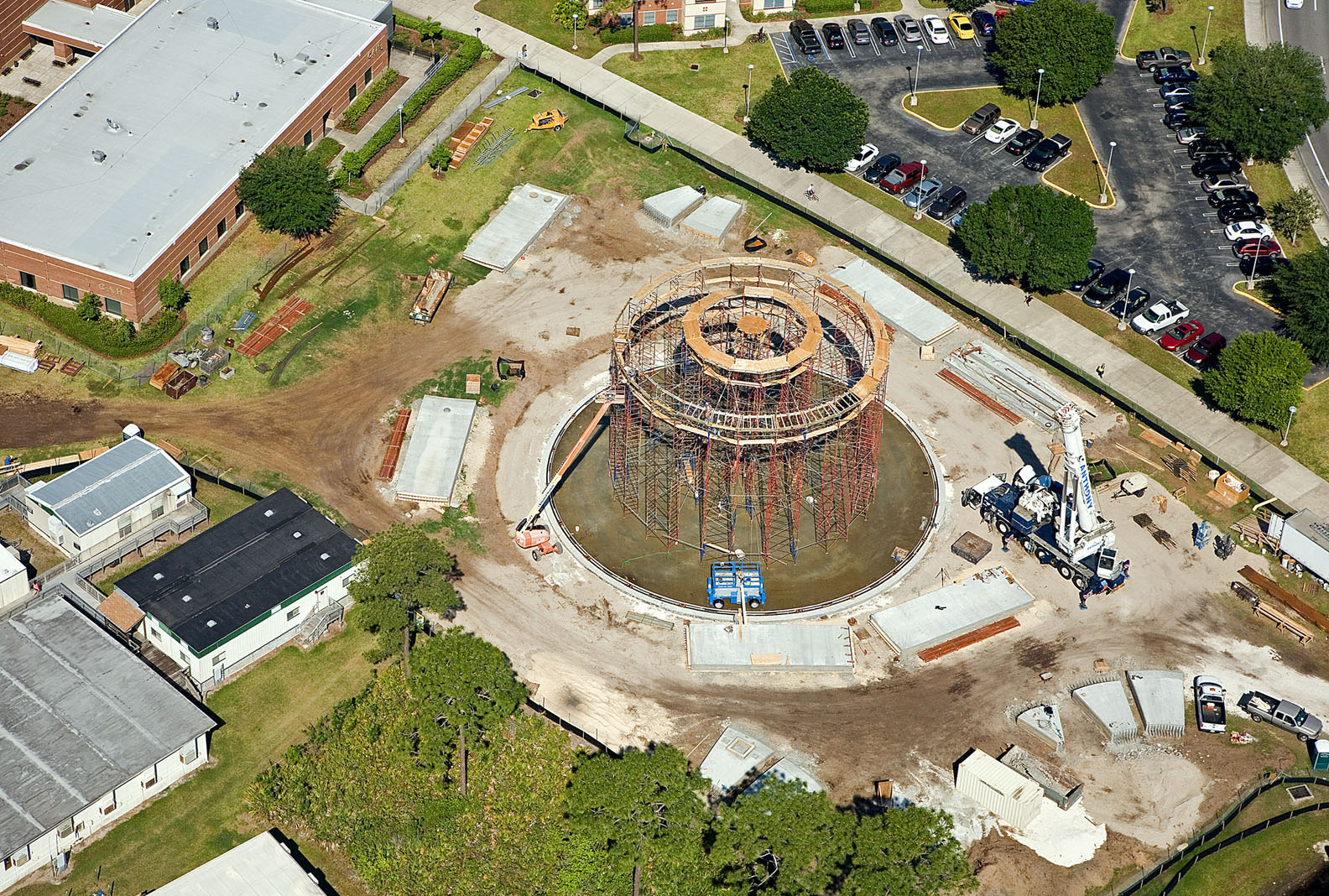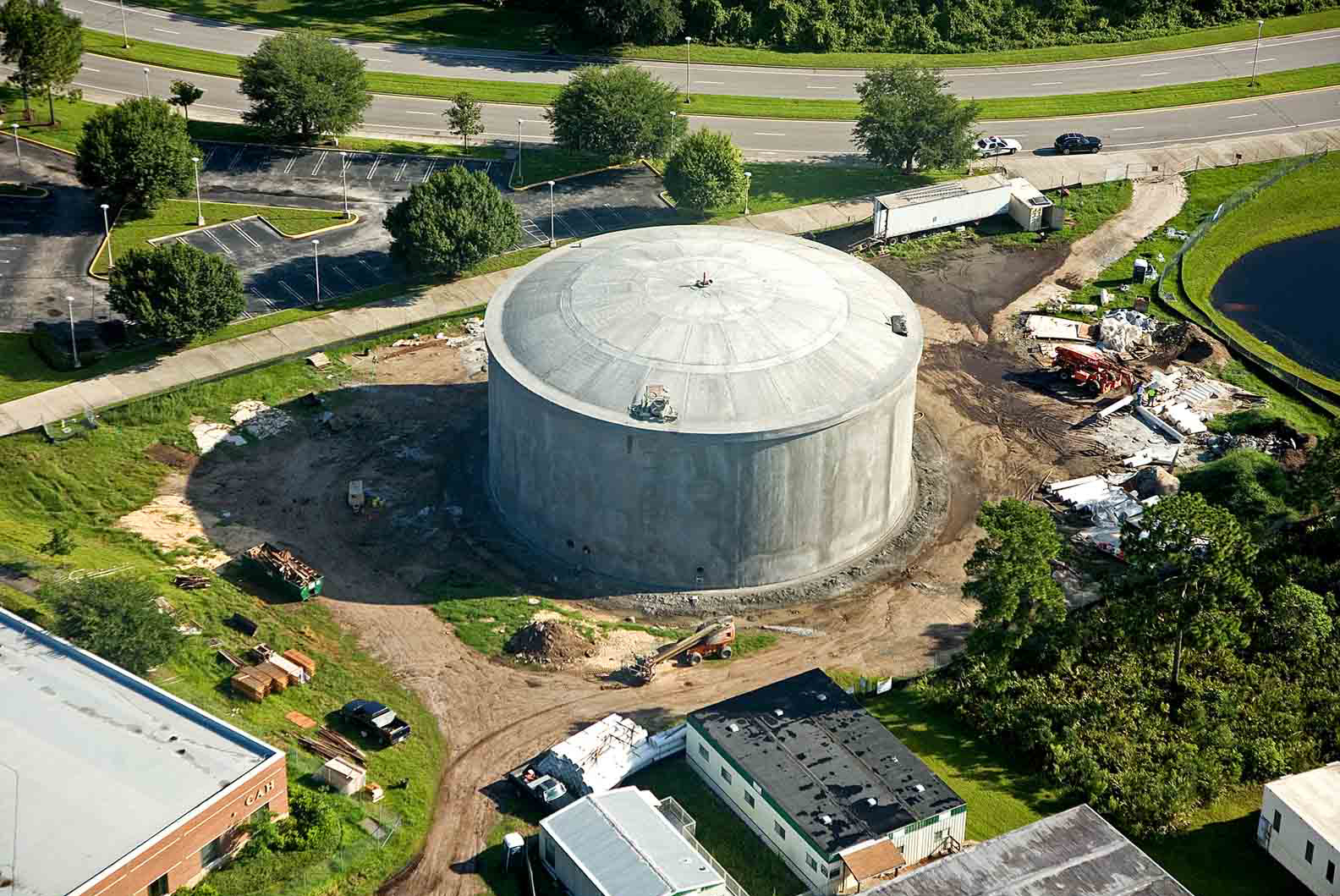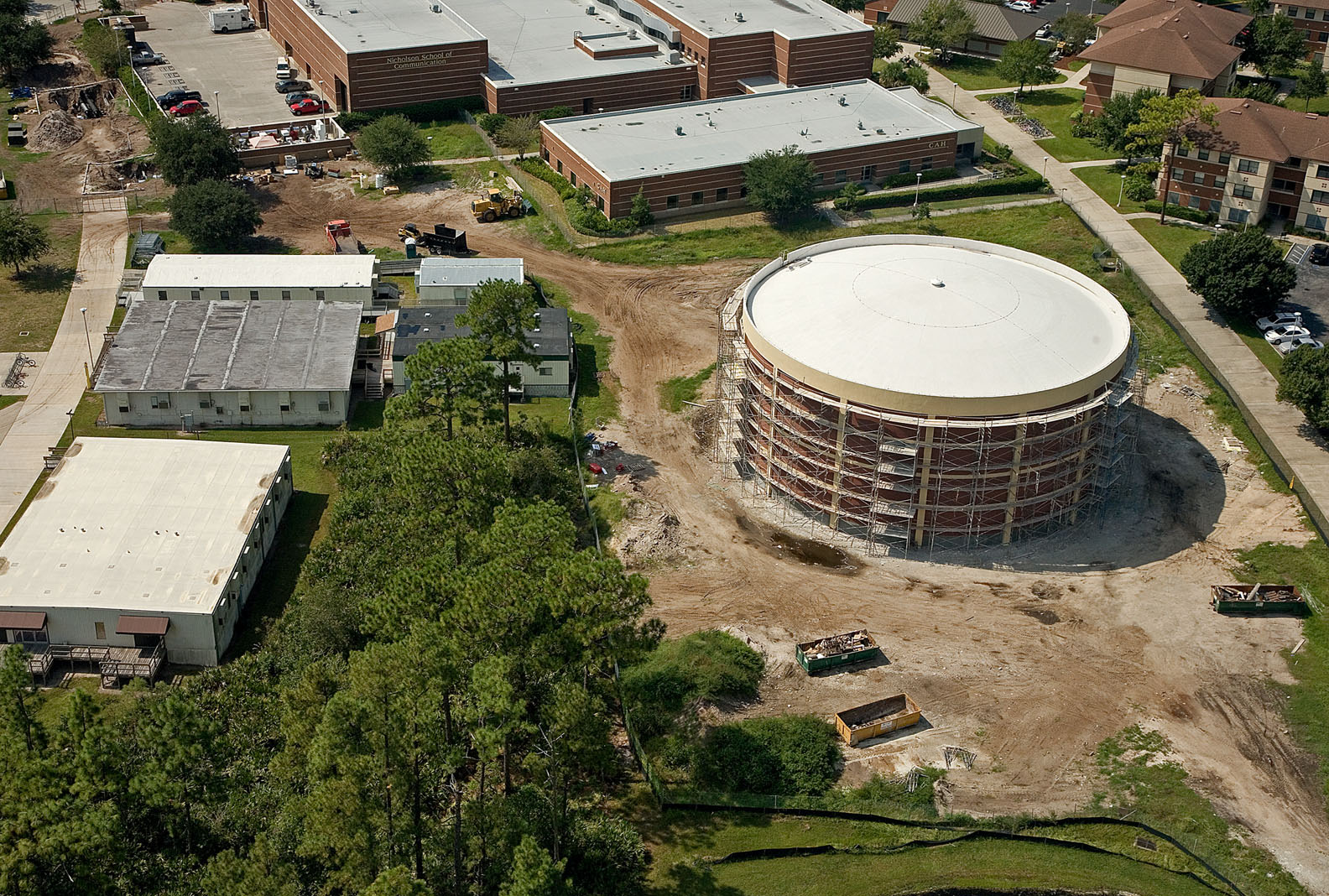 Location: Orlando, FL
Market: Thermal Energy Storage (TES)
Year Built: 2008
Capacity: 3.0 MG
Liquid Depth: 42.25'
Diameter: 110'
Purpose: In 2008, The University of Central Florida (UCF) selected the Perry-McCall team to design and build a Thermal Energy Storage (TES) system for their existing chilled water district cooling loop. This chilled water system provides cooling for 8+ million square feet of this campus located in Orlando, FL. UCF is the third largest university in the country (by enrollment). David Norvell, the UCF Director of Sustainability and Energy Management, and a team of key UCF managers selected the Perry-McCall (General Contractor) team which included Wilkerson-Sims (engineer of record), and DN Tanks (TES tank builder).
Application: Thermal Energy Storage
Partners: Perry-McCall Construction, Inc.