CAREERS
CRAFT PROFESSIONALS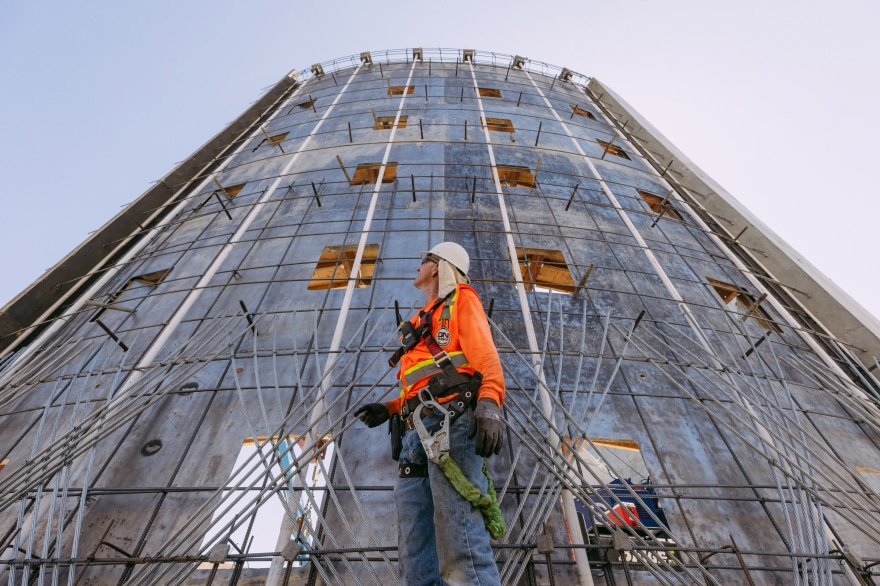 Growth potential
Because leadership is a mentality, not a title.
At DN Tanks, you'll be part of a strong, secure company that has demonstrated stable growth over decades in business. Because of this, we're able to offer you not only rewarding work opportunities, but also the potential for your own growth. Our employee development programs are focused on developing all employees to become leaders at all levels within the organization.
Another feature that stands out for our craft professionals is the opportunity to apply their skills in different places. Openness and enthusiasm for working at a variety of locations and project types is an important component for success. And, it strengthens us all – traveling with other craft professionals often leads to a camaraderie that just isn't found at other employers.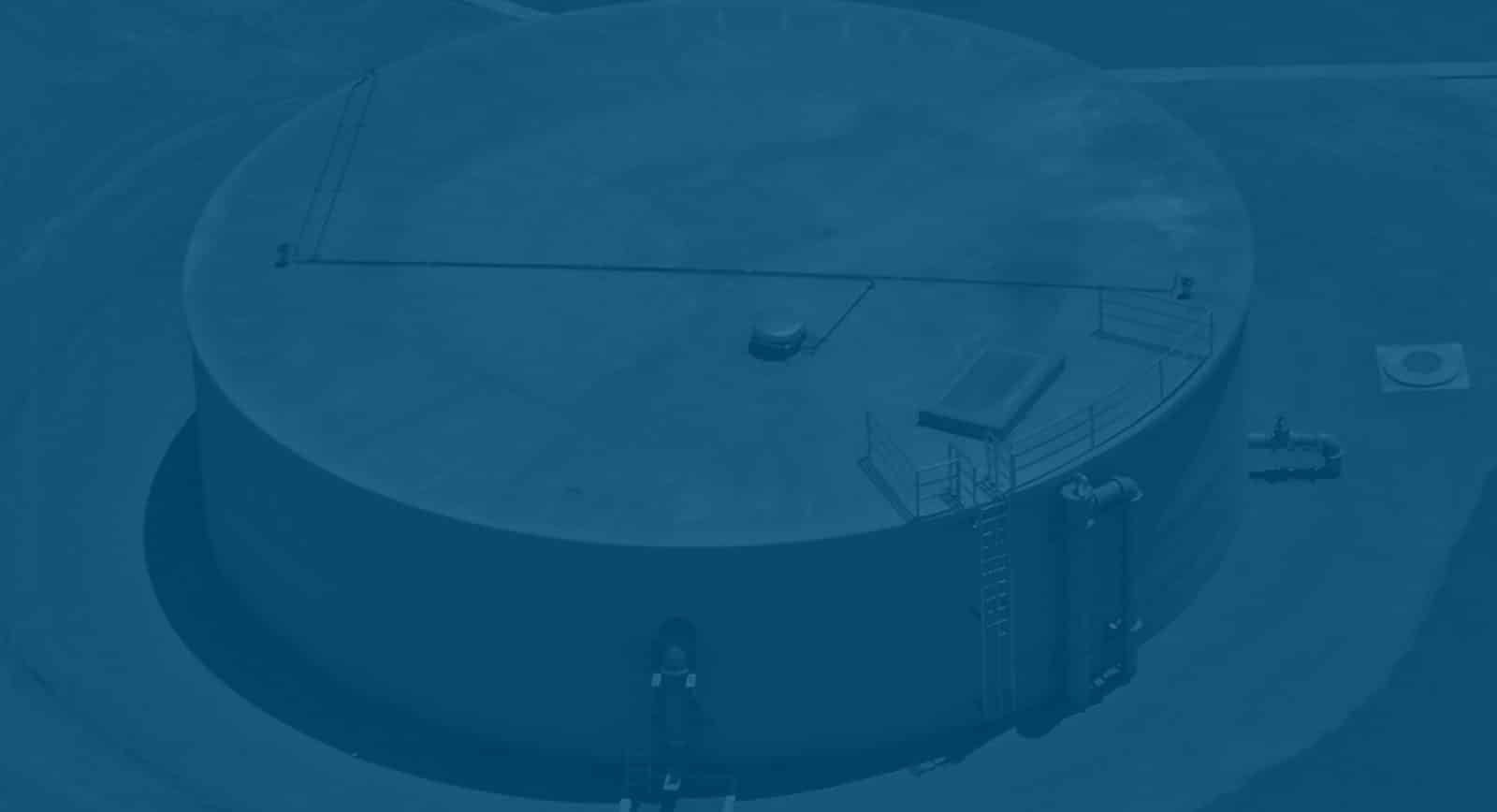 Learn More About Careers at DN Tanks